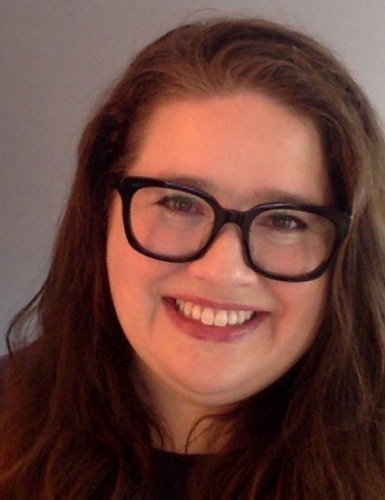 Hello! My name is Dana (pronouns: she/her/hers), and I'm one of the clinicians at Aloe.
I received my MA in clinical psychology from the Michigan School of Psychology and completed my clinical practicum at a community mental health clinic. My graduate research focused on perinatal loss, ADHD in adult women, and effective psychotherapy for older adults. My practical training included psychological assessment and therapy for adults, adolescents, and couples.
I am formally trained in the humanistic-existential approach to therapy but my clinical lens draws from a variety of evidence-based practices. As a therapist, my aim is to enable and encourage my clients to bring their entire selves into the room: behaviors, memories, bad habits, lofty dreams, a broken heart, prejudices, triumphs…everything. It's my responsibility and incredible privilege to assure my clients that what they share will be met with empathy and compassion. Any progress made in the therapy room starts there.