At Aloe Psychology we know that the relationship between therapist and client is very important.
The client must first feel comfortable establishing a level of trust and respect.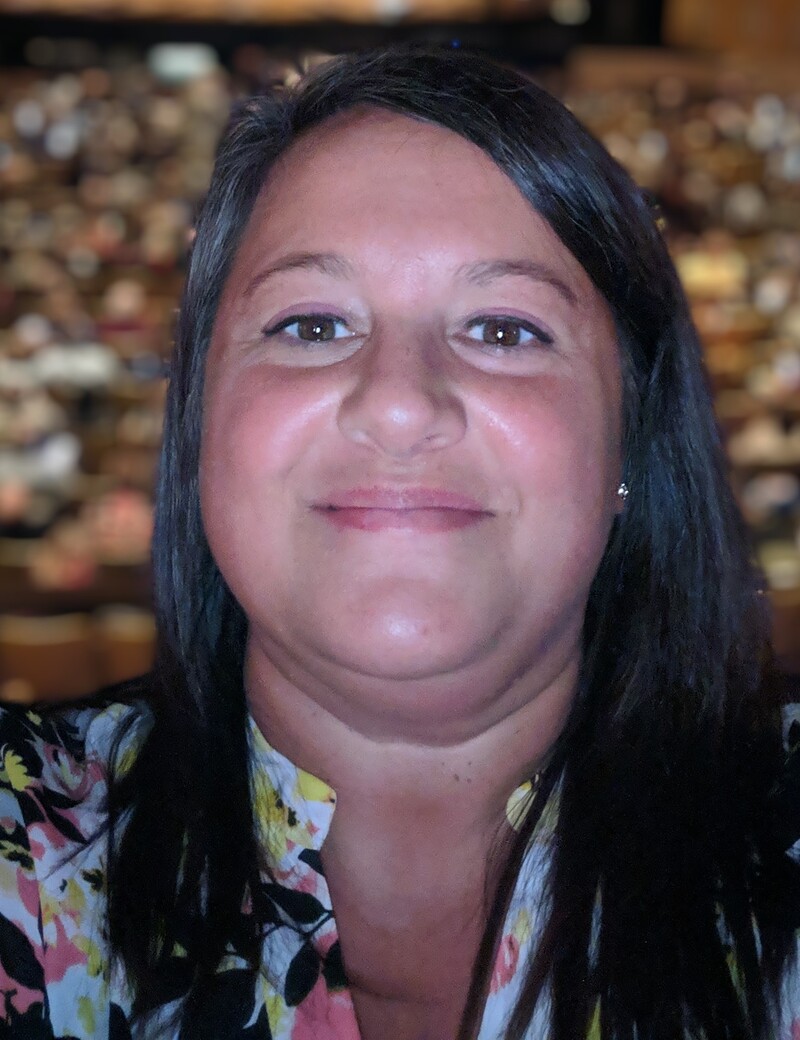 Alisha Wolfsen
LMSW
Therapist
Hello! If you are looking for a caring, nonjudgmental, optimistic, and relatable clinician to assist you, then you have found your therapist. I strive to create a comfortable space to allow growth to occur. I am a clinical social worker who is passionate about helping children and their families develop effective self-regulation skills and communication skills to process the challenges that are presented. I have experience in school and clinical settings. I have extensive experience with children and families on the Autism Spectrum and Developmental Delay with children age 12 years and younger. As a social worker, I am able to aid in navigating the continuously changing social and emotional environments. I employ cognitive-behavioral and solution focused modalities to assist clients in a variety of concerns.
Amanda Campbell-Schneeberger
MS LLP
Therapist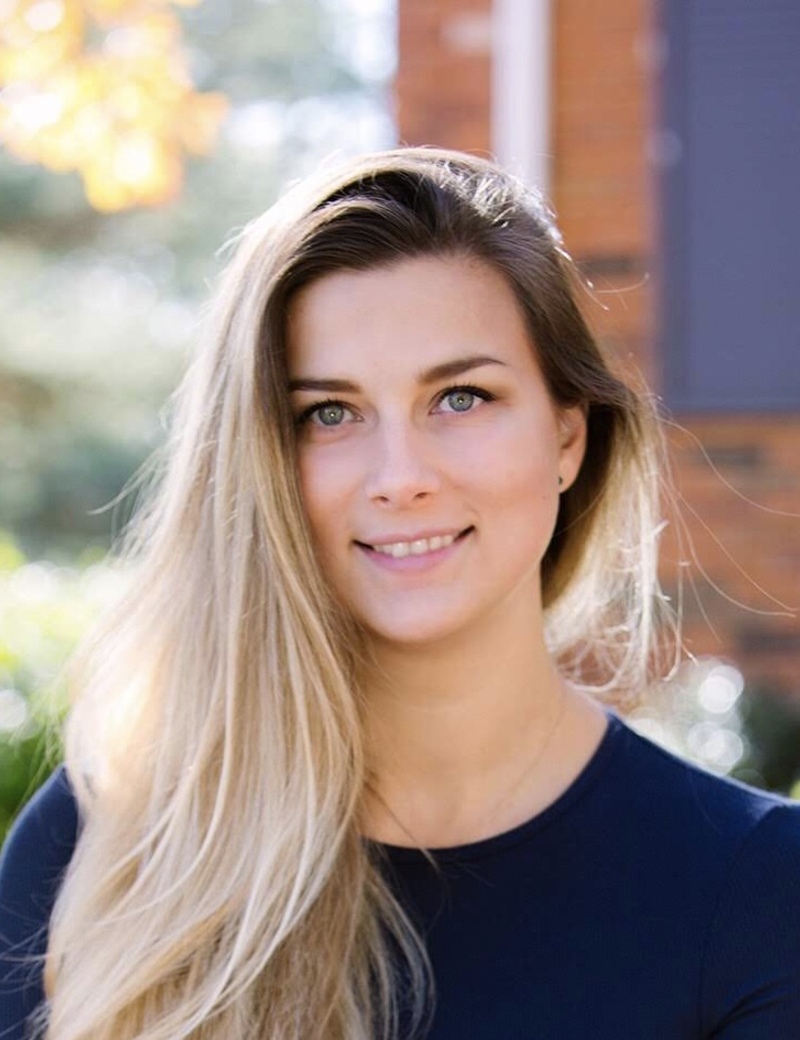 Anca Napau
MA, LLP
Therapist
I strive to create a comfortable space in which you feel seen and heard — a place that promotes healing and awareness. Your path is unique and I have tremendous respect for that. Together, we will come up with a plan that best fits your needs.
The foundation of my work is the philosophy that each of us has the desire to live authentically and harmoniously. I integrate traditional therapies and mindfulness for a holistic approach to finding balance in your life.
Whether you're feeling stuck, seeking relief or wanting to grow, I would be honored to share this space with you.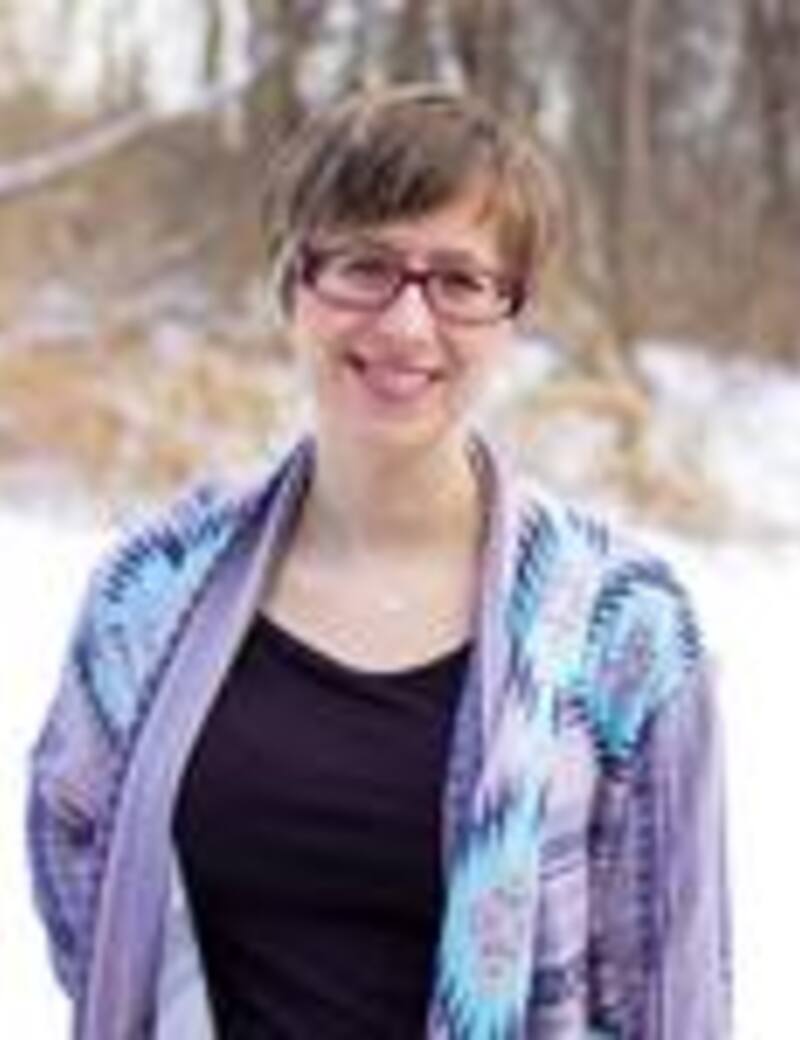 Ashley Lupico

Therapist
Hello and welcome! I am a Master's Level Psychologist, and have spent the last decade establishing skills in working with Neurodivergence, LGBTQ youth, parenting, trauma, and family concerns. I specialize in working with those who are gifted, ADHD, Autistic, and trans through a lense of self-acceptance and finding paths that work for your brain, and working with families toward paths of acceptance, affirmation, and connection. I believe as a therapist working through an intersectional lense is not just good practice but a basic requirement, and encourage clients to confront their own biases, privilege, and struggles.
My approach is client-led, with a strong emphasis on integrating divergent parts through compassion and self-exploration. I use mindfulness and IFS to encourage growth and healing.
Breanna Sullivan

Therapist
Welcome! I'm Bre (she/her), a psychotherapist with Aloe! I obtained my MA in Clinical Psychology from the Michigan School of Psychology, with my practicum at the MSP Clinic. I work with adults and older adults with a wide range of concerns, including depression, anxiety, and self-esteem. I generally use a Humanistic-Existential frame in our space together, but I often draw from multiple psychological lenses depending on your specific needs. My passion is walking alongside you during this segment of your journey, toward a place of growth that you identify, at a pace that feels comfortable for you. A fun fact about me: I love to play video games! I look forward to our time together!
Cassiann Procenko

Therapist
Hello! I'm Cassiann. You have come to the right place. I can help teach you and your family skills and practices to reduce anxiety, regulate ADHD, and manage mood concerns. I have most of my experience helping children, adolescents, and parents in the school setting, helping families discover and overcome behavioral problems, school challenges, ADHD, anxiety, mood concerns, stress, trauma, and adjustment. I use a variety of methods in my therapeutic practice based on goals with a focus on cognitive behavioral therapy, eclectic therapy, expressive and play therapies, and mindfulness.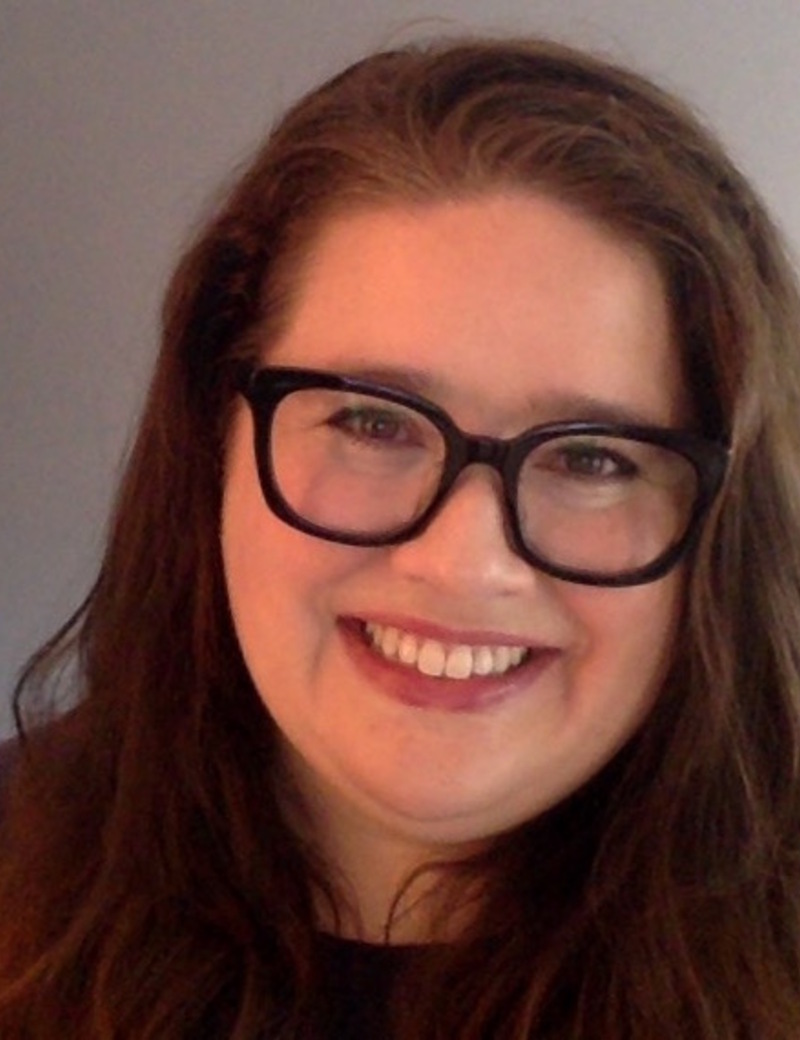 Dana Monforton

Therapist
Hello! My name is Dana (pronouns: she/her/hers), and I'm one of the clinicians at Aloe.
I received my MA in clinical psychology from the Michigan School of Psychology and completed my clinical practicum at a community mental health clinic. My graduate research focused on perinatal loss, ADHD in adult women, and effective psychotherapy for older adults. My practical training included psychological assessment and therapy for adults, adolescents, and couples.
I am formally trained in the humanistic-existential approach to therapy but my clinical lens draws from a variety of evidence-based practices. As a therapist, my aim is to enable and encourage my clients to bring their entire selves into the room: behaviors, memories, bad habits, lofty dreams, a broken heart, prejudices, triumphs…everything. It's my responsibility and incredible privilege to assure my clients that what they share will be met with empathy and compassion. Any progress made in the therapy room starts there.
Dr. Nicole Law

Therapist
Dr Law is the owner and founder of Aloe Psychology Group. She is a Licensed Clinical Psychologist with a clinical focus on families. Her primary specialties include working with loss of a child, perinatal mood disorders, IVF, and transgender youth. Dr Law approaches the world through a lens of wonder and curiosity. She strives to make clients and employees feel valued and heard.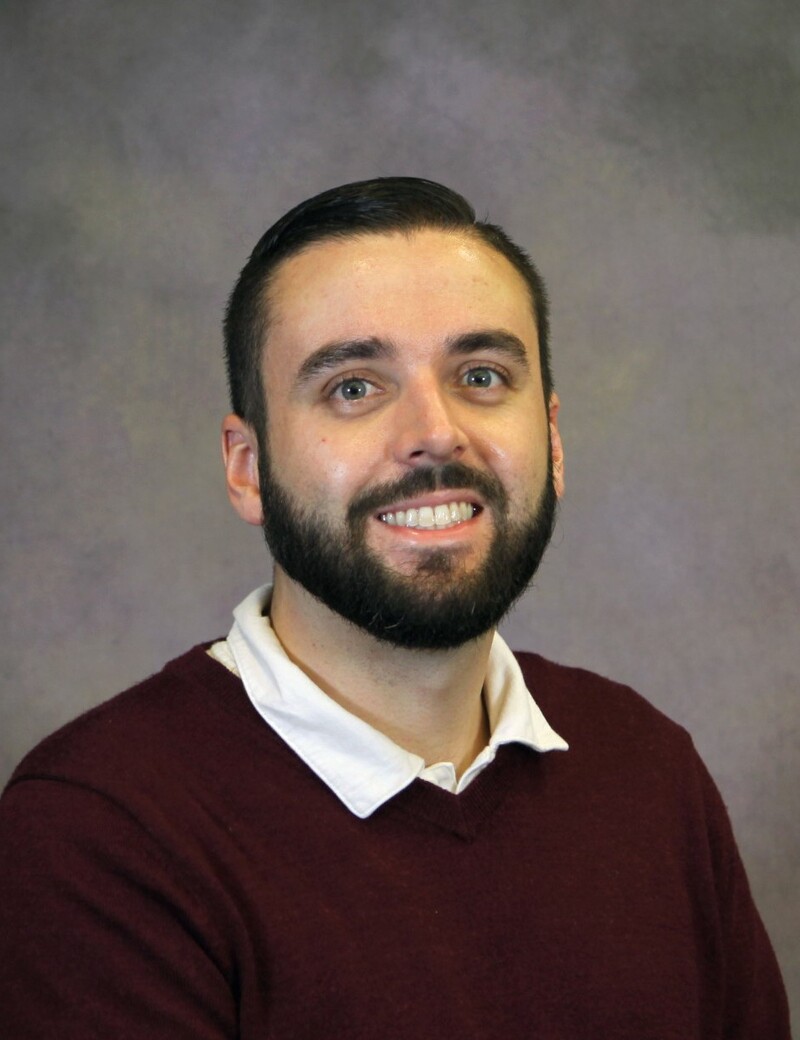 Matthew Cleveland

Therapist
Hello and welcome! I'm Matt (he/him/his). I received my Master of Arts in Clinical Psychology from The Michigan School of Psychology. I work with adults and children and have experience in the school setting with young children.
During difficult times, it can be hard to know where to turn to next. Having a safe environment to process and explore our feelings can help us move forward. With empathy, and understanding without judgment, I strive to create this space for adults, children, and families to overcome difficulties experienced in everyday life.
Recognizing that everyone's needs are unique, and that it is not always easy to know what those needs are, I will tailor therapy to you individually; helping you to reach your goals in therapy toward living a life more fulfilled.
Nick Brooks

Therapist
Welcome to Aloe Integrative Psychology Group! My name is Nick, and I provide therapy for adults and young adults. It is my goal to meet you where you are and create a safe, judgement free space on your journey of self-exploration, healing, and growth. I strive to ensure that you feel heard, understood, and valued. My approach to therapy is eclectic, as everyone's circumstances and life experiences are unique; we will collaborate to tailor our sessions to fit your needs and help you reach your goals. I believe you are the expert of your life and that it is my job to support and guide you to uncover the answers innately within you. Thank you for allowing me to accompany you on your mental health and wellness journey.
Rohini Kamakoti

Therapist
I have over 16 years of experience working with diverse populations including young adults, geriatric clients as well as clients with Severe and Persistent Mental Illness and Mood and Anxiety disorders. My approach is warm and accepting and I will work with clients in developing tools to learn coping skills as they move forward through their life's journey.
I graduated with a Master of Science Degree from Pittsburg State University in 2001 and have since worked with adults and young adults in community mental health and University settings. I am multilingual and able to converse fluently in English, Hindi and Telugu. I see clients Monday through Thursday and currently providing Telehealth session only.
Got A Question For Our Team?
Leave it in the space below, we will get back to you as soon as possible.
---