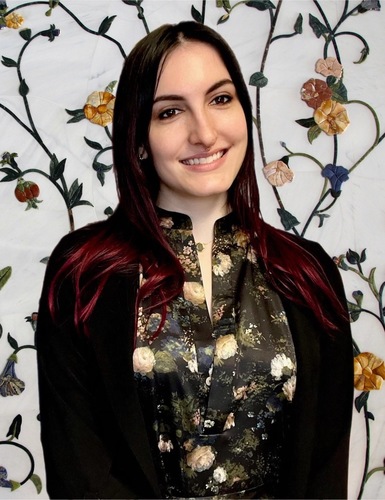 Hello! I'm Cassiann and I am a therapist at Aloe Psychology.
I know how it feels for the anxiety to become so overwhelming, it becomes your primary focus in life. I can help teach you and your family skills and practices to reduce anxiety, regulate ADHD, and manage mood concerns. I can help you to develop strategies as a parent to reduce that feeling of life being "too much." I am here for you.
I graduated from College of Saint Benedict's Bachelor of Social Work program and St. Cloud State University's Master of Social Work program, which has given me insight and perspective in social justice and advocacy. Throughout my experience in college, I was blessed to have my internships at a Level 4 alternative elementary school and in a public K-12 school setting. After graduating, I spent two years working as a school social worker, and pursued further clinical education with a Post-Graduate Certificate in Mental Health Counseling. I have most of my experience helping children, adolescents, and parents in the school setting, helping families discover and overcome behavioral problems, school challenges, ADHD, anxiety, mood concerns, stress, trauma, and adjustment. I use a variety of methods in my therapeutic practice based on goals with a focus on cognitive behavioral therapy, eclectic therapy, expressive and play therapies, and mindfulness.
I strongly believe that people help other people and I pursued therapy as a profession because I want to be that person. I pull from a variety of techniques to help clients identify present feelings and teach clients ways to be present in the current moment. With the pull of technology encouraging us to live in the future, I invite clients in for a reprieve from the outside world to learn skills to endure and regulate in your everyday life. I want you to live in the flow of breath, to embrace the feelings of the current moment, and honor that experience with expressive art or dialogue. From this place, we can learn and identify problem solving strategies to use with every unique step taken outside your safe space.