Coming to therapy can be a scary thing...
There is an art to making people feel warm and cared for. We strive to cultivate relationships with clients to make sure our practice is a safe space for everyone. We offer a comfortable space for therapy that focuses on quality over quantity.
SEND A MESSAGE
Feel Better And Stronger For Longer
Here are some of the benefits of working with us:
Empathy
We work to imagine what others are feeling, with a goal of alleviating suffering and creating joy.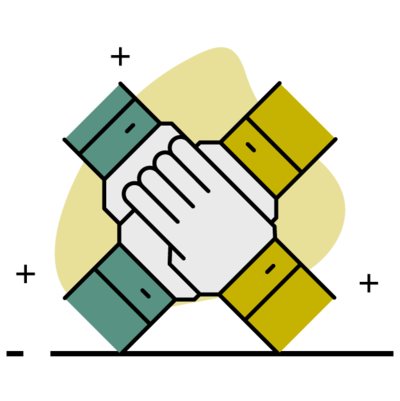 Inclusion
We strive to create an environment of compassionate belonging in which all feel welcome, valued, and respected. We make sure you get the care you deserve.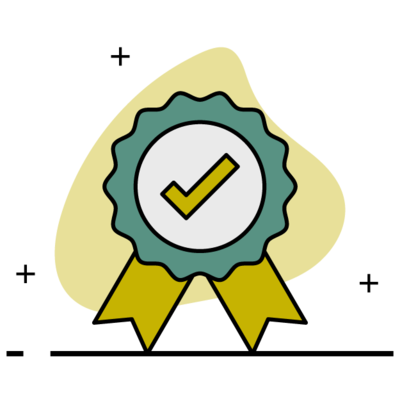 Quality
We support staff and clinicians in improving interactions through continuing education, case conferencing, and consultation.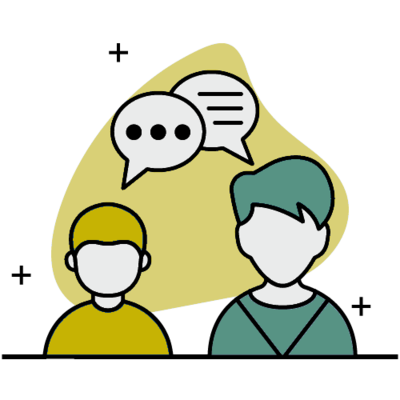 Integrity
We adhere to the highest levels of professional standards and moral principles through a commitment to honesty, confidentiality, and transparency.
We provide the highest level of care to those in the mental health sphere while empowering clinicians to model emotional wellness. 
At Aloe Psychology we know that the relationship between therapist and client is very important and that the client must first feel comfortable so that a level of trust and respect can be had for one another.
SEND A MESSAGE
Keep Reading...
Services We Offer
Click on any of the images to learn more.
No Matter Who You Are, You Are Accepted Here
Here are our simple steps to getting the care you deserve: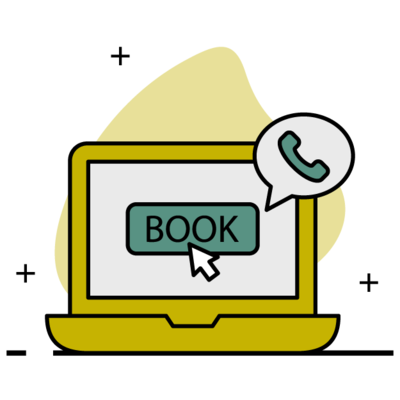 1. Request An Appointment
Submit an online request or give us a call.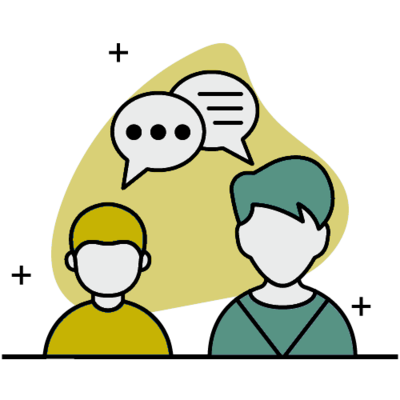 2. Get Matched
We will collect vital information to match you with a therapist that fits your needs.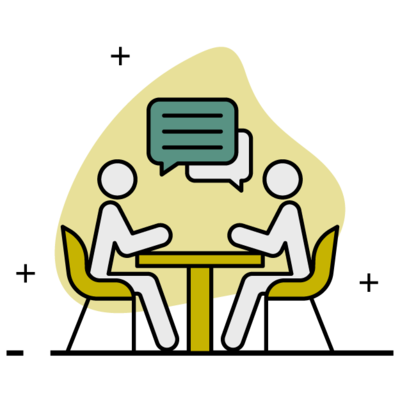 3. Meet With Your Therapist
Feel better and stronger for longer with the right therapy.
Become more confident in yourself and your abilities to handle life's challenges. 
Request an appointment with our team so that you get back to enjoying what you love doing.
SEND A MESSAGE